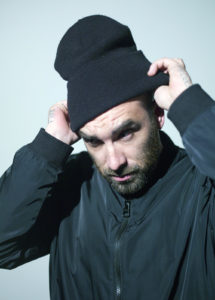 Paolo Cenciarelli
Paolo Cenciarelli, 1984, was born and lives in Rome. After graduating, he chooses photography as his preferred language. Largely influenced by the underground realities, his approach to the medium becomes immediately recognizable and required for editorial and commercial commissions, allowing the author to be represented by national and international agencies.
Paolo publishes on the major international and Italian magazines, he shoots advertising campaigns for multinational companies and constantly shows his personal research in group, solo and festival exhibitions. His research is focused on the underground, a reality he carefully studies and loves.
Insider and custom superstar.